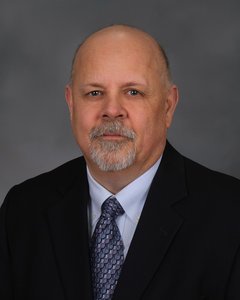 About Stephen
Prior to obtaining his real estate license, Steve Downs first obtained his license in nursing. He graduated in 2001 with his BSN in Nursing from the University of Massachusetts Boston and has worked in the field as an RN for more than 30 years. Specializing in the field of Emergency Nursing, he is a member of the Emergency Nurses Association and holds certification in Emergency Nursing.
Steve became interested in real estate back in 1985 when he bought his first home in the town of Marshfield. A good friend and co-worker's family, having outgrown their 600 sq. ft. cottage in Rexhame, asked if he might be interested. Says Downs, "I went to see the cottage, got on the roof, loved the view and 29 years and 3 boys later have a great home in a great place to live!"
As he transitions from nursing to Full-Time Realtor, although there are vast differences between the two, the skillset and compassion to help someone, whether in be in the emergency room or selling a home translates well. "Real Estate feels like a good fit, to help people, especially first time buyers! Home buying and selling can be very stressful and having worked in a stressful adrenalin filled environment I feel confident that I can be successful in the real estate profession!"
Steve has chosen to affiliate with Brian Molisse, Owner/Broker of Molisse Realty Group and will work from the company's Marshfield office where he will focus on both Residential and Commercial Real Estate. A North Shore convert raised in Tewksbury, Steve sells real estate throughout Massachusetts and currently has listings north of Boston across to the South Shore.
Steve Downs can be contacted at Molisse Realty Group in Marshfield at 781-837-5600 or directly by email to sdowns@molisserealty.net.