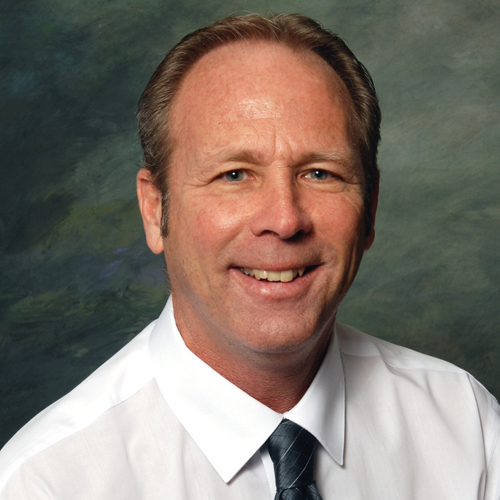 About Scott
Scott Ambler is a life-long resident of the South Shore, born and raised in the town of Weymouth where he still resides today. Weymouth is also where he chose to raise his family, two sons and daughter, and Scott fondly looks back on the time when his children were young, spending many hours participating with the Weymouth youth programs as a coach.
Ambler has always had an interest in real estate, and having worked consistently for 34+ years at a major utility company managing and overseeing construction sites, has chosen to launch a second career as a real estate agent with Molisse Realty Group. Scott is ambitious, motivated, and firmly believes that "if you're willing to reach out to people and are willing to help them at every opportunity, you always have good results" and feels that one of the best parts about being a real estate agent is being in a position to help people with one of the most important decisions they will make during their life.
Scott Ambler can be contacted at the Molisse office at 636 Middle Street, located right in the heart of Weymouth. Reach Scott by phone at 781-331-3900 or by email to sambler@molisserealty.net.