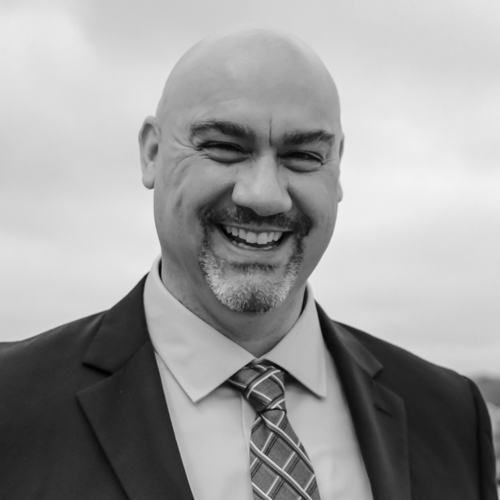 About Robert
I have been a licensed REALTOR since 2017. I grew up on the South Shore, lived in Marshfield, now a resident of Kingston. I strive to be a beacon of supportive and exceptional resources for all your real estate needs.
I have painted houses as a side job for over 10 years and I know that service is top priority!!! I have been a Law Enforcement supervisor with over 27 years of experience in the largest correctional facility in New England. Demonstrated ability to effectively work diverse variety of assignments including multi-agency operations.
Please don't hesitate to call me. Whether your looking to buy or sell a home, there are monumental decisions and investments that require overseeing by someone that has your best interests at heart every step of the way. I would be glad to assist.
You can reach me at 617-835-7670.
Ask about how to receive a free no obligation market analysis of your property!