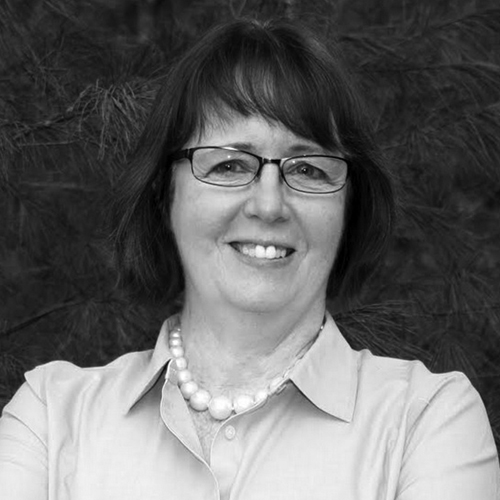 About Mary
For over 15 years, Mary Mabey has focused her real estate career on the South Shore coastal and inland communities. She currently lives in the beautiful town of Duxbury with her husband, Paul, and their dog, Jolie.
With a blend of business savvy, expertise and charisma, Mary ensures the best for every client. Her real estate expertise and exquisite eye for design creates an ideal blend that benefits each unique buyer and seller. Mary is attentive to the interests of each client and prides herself on identifying the most optimal opportunities and resources to match their unique needs.
Mary continually advances her knowledge and awareness of the newest and best products for her clients, skillfully preparing and positioning their home to provide the highest return. Her longstanding industry knowledge proves to be a coveted asset in this ever changing real estate market. From her beginnings in managing corporate technology projects to her successful career in real estate, Mary provides genuine care and professionalism which has proven invaluable to all clients alike.
Mary understands that selling or buying a home is a very personal endeavor and she strives to make this a fun and positive experience for each client.
Call Mary today and let her assist you with all your real estate needs. You will be so glad you did!
---
Testimonials:
"Mary, before too much time goes by, we wanted to thank you, thank you for all the hard work you did in helping us sell/buy our homes! You were so attentive and professional in every aspect of the selling and buying process. We really NEVER could have had it happen so smoothly without you. I sincerely mean it. You'll be feeling your ears burn when I rave about you!! A very BIG THANK YOU! We truly appreciate all your hard work!"
-Eileen & Marty (Weymouth & Mashpee)
---
---
"Pat and I have just closed on a home in Great Island at The Pinehills. Mary Mabey did a great job in showing us thru the maze of Pinehills. She is very knowledgeable and took the time to show us all the possible properties that might meet our desires. We were very pleased with her service and she is a great representative of the Molisse Group!"
-Nick & Pat (Plymouth)
---
"Mary was patient, honest, trustworthy and always available during the process, from start to finish. We truly felt that she was working with us to find a house that was perfect for us and that would make us happy. We would love to work with her again in the future!"
-Lynne & Luke (Pembroke)