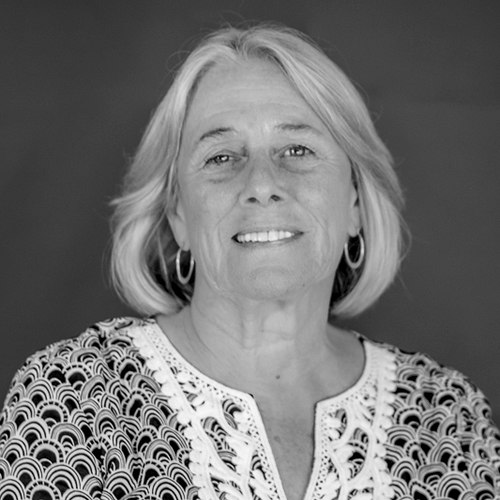 About Marian
Marian Courcy Duksta arrived at Molisse Realty Group in August of 2011 when Broker/Owner Brian Molisse acquired Mass Bay Associates, real estate office that had been in existence for many years in Marshfield. Marian was a top sales agents at Mass Bay Associates, and her career continues to flourish today at Molisse Realty Group.
Marian resides in the town of Marshfield, has been in the real estate industry for 30+ years, and is known as a true professional throughout the industry. She has numerous repeat clients and many referrals from clients who are confident in the service she provides.
Marian may be reached at Molisse Realty Group in Marshfield located at 23 Snow Rd, by telephone at 781-837-5600, or by email at mduksta@molisserealty.net.