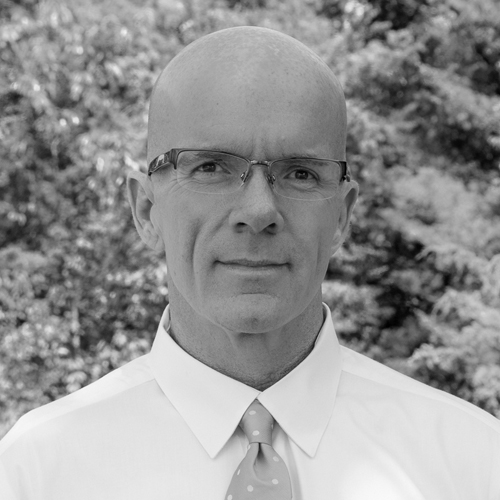 About Leo
Leo is originally from the Lower Mills area of Dorchester (OFD) but has made Weymouth his home for the past 20 years where he lives with his wife and two teenage children.
Leo works as a computer systems trainer for a health care organization and is now excited to establish a second career as a realtor. His love for helping people, his ability to listen and his many years of customer service experience are his greatest assets and he cannot wait to assist you with finding your perfect home.
Purchasing or selling a home is one of the biggest decisions a person will make and Leo is excited to be a part of that experience. Leo's pledge to you is that you will be a priority and that his job will not be complete until you are completely satisfied.
Leo can be reached at lhiggins@molisserealty.net or 781-424-2519.