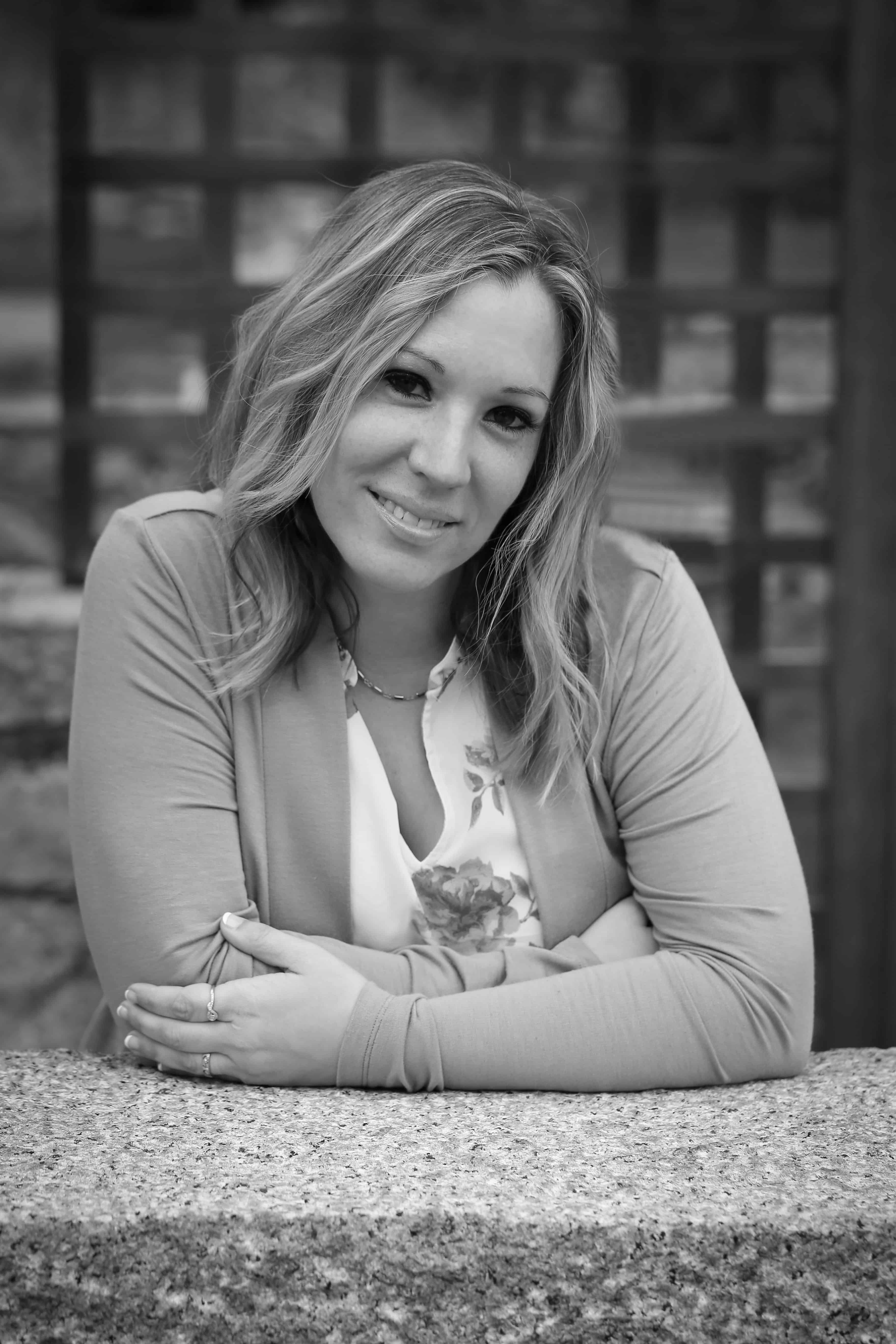 About Kim
Kimberly, a full-time real estate agent, brings vast knowledge of Social Services and professionalism to every experience she encounters. She has an Associate's Degree of Human Services from Quincy College, and a Bachelor's Degree of Psychology and Social Relations from Eastern Nazarene College, Quincy MA. As a result of this professional training and years in the Social Service industry, she brings compassion, understanding and incredible problem solving skills to her work, making even the most challenging obstacles, attainable. As someone who takes pride in her integrity, you can entrust Kim with taking the stress out of buying, selling, or investing.
In addition to being a working professional, Kim is married and is an active mother of four. They range from six all the way to nineteen years of age. Her eldest son serves the United States Air Force. Being a mother has given her immense patience along with exceptional listening skills too!
During her free time she enjoys traveling with her family and meeting new people from all walks of life. She devotes her spare time to serving her community by participating as a parent Ambassador with Air Force, Parent Council, and incorporates her creativity by volunteering at various community events.
Connecting with her clients is what makes working with Kim an extraordinary experience for those she serves. Trust in her with all of your real estate needs and she will ensure that you have the utmost attention, care, and honesty to create a positive experience.
Kimberly decided that joining Molisse was the best fit for her professional and personal development, as she too believes in dreaming big.