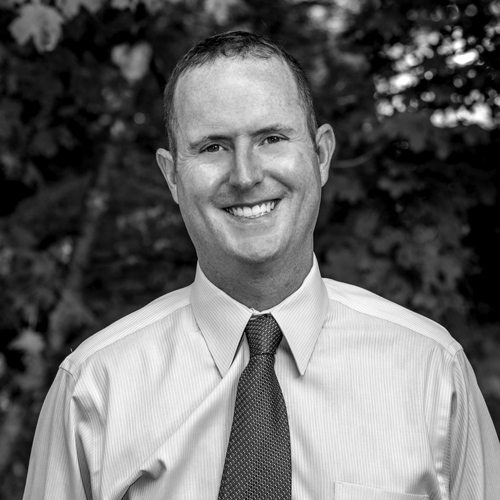 About Joe
Joe Amoroso is a resident, property owner and investor in the town of Weymouth, and will be based from our in-town office located at 636 Middle Street in Shaw's Plaza.
Experienced in all aspects of real estate and up to date on the current market, Amoroso can answer all your questions regarding real estate and handle all aspects of your home purchase or sale.
Contact Joe Amoroso directly at 781-258-5319 or by email to JAmoroso@molisserealty.net.