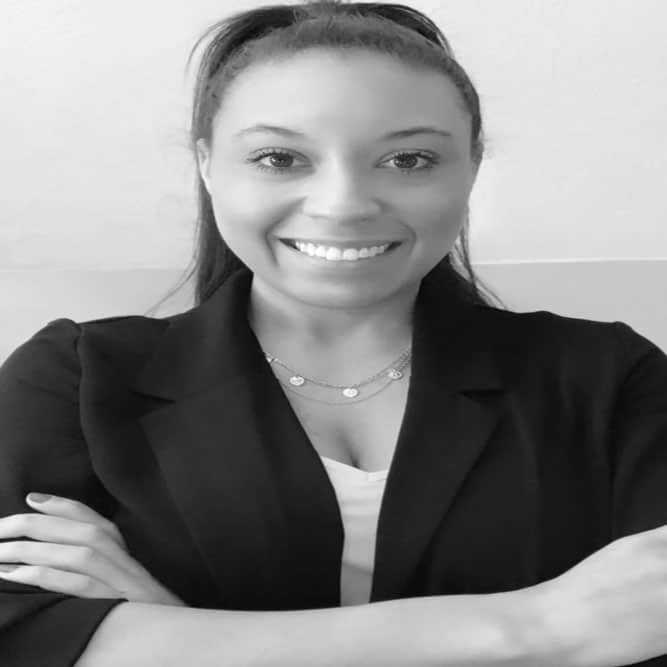 About Jennifer
My inspiration for joining the real estate world was to be more independent and have more flexibility in my life, while also reaching more people and having that one on one interactive time with clients and really being able to spend the time needed for each individual person to help them accomplish their home buying or selling goals.I want everyone to win at the end of the day and with real estate I feel I can really exercise that practice. I am here to help anyone and everyone who is looking to buy or sell any property whether it be residential or commercial, I will provide the utmost knowledge and experience of our team to meet all client needs, covering all areas of Massachusetts.
I am excited to be a part of Molisse Realty Group, I share many of the same core values that the company does, such as honesty, integrity and hard work. I truly believe those are the bases that need to be covered and executed with all things in order to succeed. I promise to execute those three things to the highest extent, and I am proud to work with a company that holds themselves to standards just as high as I do.
Contact me for all your real estate needs.
I offer services for a complimentary no-obligation Market Analysis of your property.
617-910-7362