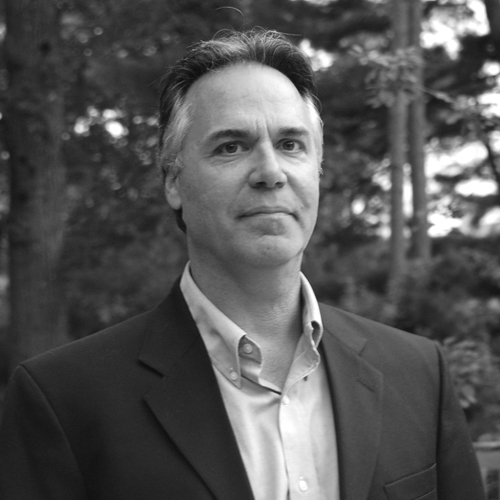 REALTOR®, Notary Public | Manchester-by-the-Sea
Manchester-by-the-Sea
17 D Beach Street
Manchester-by-the-Sea, MA 01944
Email Website Phone: 978-704-9406 Fax: 978-704-9416
About James
Jim Brown, has been a licensed Realtor® since 1999. Jim grew up in Manchester-by-the-Sea and was also fortunate, with the help of his wife Carroll, head teacher at Tara Montessori, to have raised his two children in this small seaside community.

Now residing in Essex, MA, at the risk of possibly having given up the coveted status of "Manchester Townie", Jim still enjoys strong ties to Manchester and the surrounding towns and feels an obligation to give back to the community. In addition to being a long time member of The Manchester Club and Cape Ann Sportsman's Club, Jim is a "Town Monitor" for the North Shore Association of Realtors® (NSAR) and an active Freemason serving the Manchester Lodge. He has also served as a volunteer member of the Manchester Zoning Board of Appeals.

In addition to a Massachusetts Real Estate license Jim holds a degree in engineering, an MBA from Bentley University, and is a recent graduate of the Northern Essex Community College Home Inspection program. He is also a Notary Public and has enjoyed many hobbies including scuba diving, flying single engine planes and taking interstate rides on his motorcycle.

A strong work ethic, focus on customer service, and background in sales & marketing combined with his long-term affiliation with Manchester and the surrounding communities make him extremely knowledgeable of the North Shore and the benefits it has to offer to new and existing home owners.

Contact Jim at

978-810-1332 or by email jbrown@molisserealty.net for all your real estate needs on the North Shore!