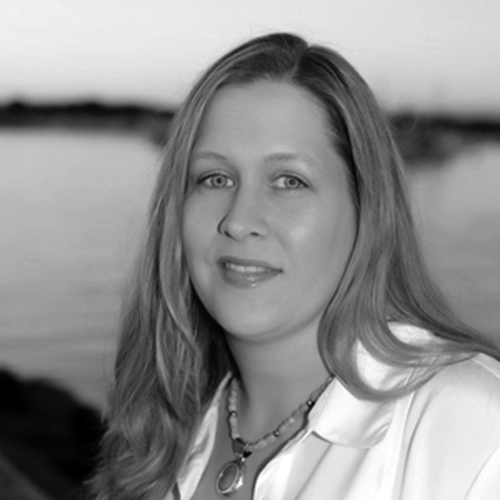 Marketing Director / Realtor® | Marshfield
About Erin
Marketing Director and REALTOR® at Molisse Realty. She has been trained and inspired by some of the best in the real estate industry since 2010. Erin is passionate about creatively applying her marketing skills to assist our Sales Agents and their clients' marketing efforts to the next level. She will make your property STAND OUT! Erin excels in the world of Real Estate marketing.
Helping you with all your Real Estate needs on the South Shore, South Coast and Cape Cod Massachusetts
Looking for a Realtor who is committed to the needs and goals of their clients? When buying or selling your home, choose a real estate professional with the technology and marketing experience to get the results you want. Just know Erin will be there from the first phone call all the way to closing!
She has a high level of commitment to her real estate education and enjoys working with her clients in the Residential and Commercial markets. Contact
Erin
anytime without obligation. She is ready to work for you today!