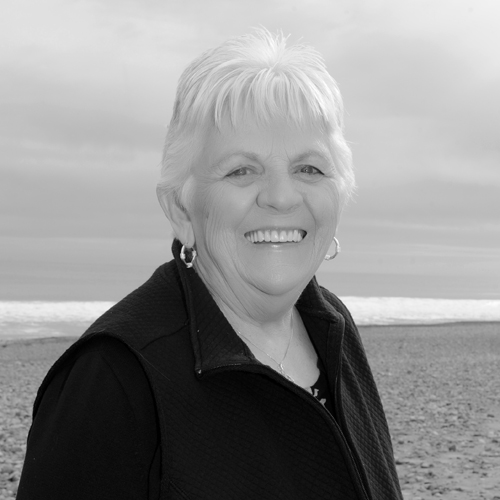 REALTOR®, Broker Assoc. | Sales Scituate
About Ellen
The Positive aim in being a Real Estate Broker is Service and Success to every client. These are my only aims for my clients; Success and Satisfaction.
I have had my Brokers License since 1968, but after Seven years in the Relocation industry, helping to find homes all around this wonderful Country, I decided on a new career.
Together with my husband, we started a beautiful Cosmetic Import business from the South Pacific, which we did for over 10 years.
I have served on Organizations for Children with Special Needs and had such a Beautiful Child of our own who was very Special.
I participated for one year, on the MLS Financial Team. Also involved with the Military Veterans Community, since my husband is an Army Veteran, with disabilities.
My Life has been and always will be one of Service to those who need and allow me the Privilege and Honor to meet those needs.
If You are Selling or Buying a Home, I can meet your Needs also.
Real Estate Background
* Licensed Real Estate Broker
* SRES Senior Real Estate Specialist
* CBR Certified Buyer Representative
* On going Sales, Ethics, Legal and Motivational courses
* Worked in the Relocation Industry Locally and Nationwide on the buying side.
Professional Affiliations
* National Association o*f Realtors* * Massachusetts Association of Realtors * Plymouth Shore Association of Realtors * MLS (Pin) * Realtor.com