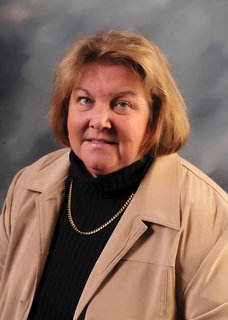 About Debbie
Debbie Shields is an honest, trustworthy, experienced real estate professional who has over 20 years in the appraisal and marketing fields Put your trust and confidence in Debbie to get the job done. You will not be disappointed.
Debbie lives by and raised her four sons to "Treat others the way you want to be treated."
Deb and her husband, Bill, have been married for 36 years and have resided in Marshfield since then. She raised four boys who all went through the Marshfield School system and were very involved in athletics. Both Debbie and her husband have been very involved with the community. Debbie taught Religious Education at St. Christine's for many years,
Make it a smart move and call Debbie Shields for all of your real estate needs.
Testimonials:
"Debbie is a life-long friend. She is upstanding, honest, knowledgeable, dependable, and hardworking. She recommended a kitchen designer....Debbie always goes the extra mile."
Kathy B.
---
"Debbie Shields is by far the most honest, forthright person I have ever known. Next to integrity in the dictionary is a picture of her. I can't recommend her enough!"
Ed D.
---
"Debbie is honest, professional and one of the nicest people anyone could know. She will take care of you like you are one of her sons!"
Carol M.