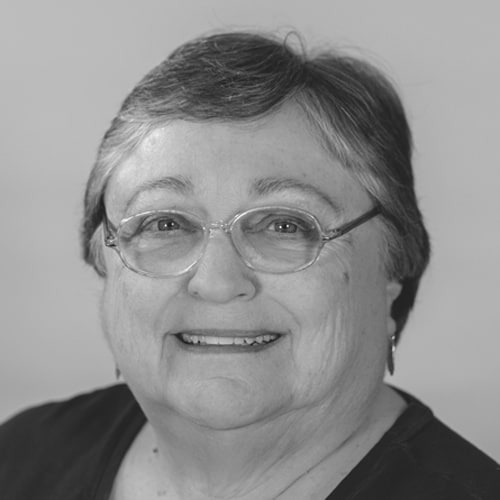 REALTOR®/Broker | Scituate
About Ann
Ann has been a resident of the South Shore for the past 50 years, residing in Braintree and Weymouth, and currently lives in Rockland. She has been a licensed broker since 1986, and recently returned to Real Estate after taking time off to raise her two adopted children. Ann especially loves working with first-time buyers, guiding them toward achieving their goal of home ownership.
Ann has extensive experience working in both the public and private sectors, including social work, customer service and leadership/management roles. She also serves on the Board of Trustees of the Woodland Place Condominium Trust. She is an active member of the Holy Mothers Collaborative in Norwell/Hanover, the Saint Vincent de Paul Society in Rockland, and the Shenecossett Beach Club in Groton, CT. Other interests include the St. Mary's College (BA) and Northeastern University (MBA) Alumni Associations.
Ann can be reached at (617) 281-0049, and she would be honored to work with you!
Free Complimentary Market Analysis - call for more information.