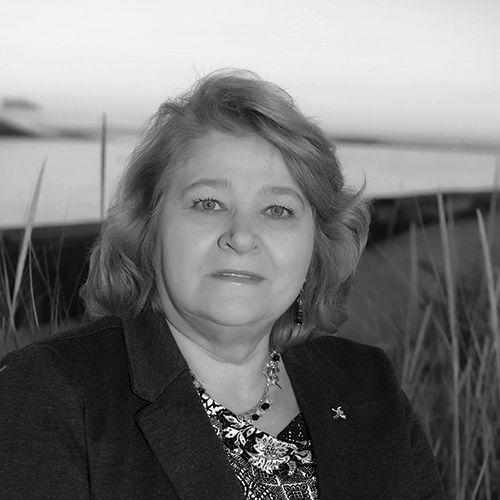 About Alicja
Alicja Kozakiewicz is a native of Poland and long time resident of Boston and the South Shore. She speaks Polish fluently and has close ties with the Polish community in and around Boston and South Shore. Alicja has 15 years of Real Estate experience. She is member of the Plymouth and South Shore Association of Realtors, a certified Senior Specialist, and works closely with buyers and sellers. Prior to joining Molisse Realty Group, Alicja worked for 15 years with Real Estate offices in the South Shore.
She also has 21 years of supervising experience from Liberty Mutual Ins. Co. Alicja will go out of her way to make your transaction an easy and knowledgeable experience always being professional.
Please do not hesitate to call her for any of your Real Estate needs.
---
"I wanted to formally thank you for all your help and guidance throughout the process of the sale of the property at 17 Stella Drive. I am sure you are a very busy person, yet you were always there whenever I had a quetion or needed information. You were always professional, courteous, and no task was too small or too large. I am very impressed by your work. Molisse Realty Group should certainly be proud to have you as part of their team. It was a pleasure working with you and I would certainly recommend your services to others. Thank you again for everything!"
Donna B.