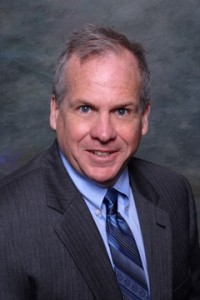 As a newly licensed real estate professional affiliated with Molisse Realty Group, Jim O'Sullivan brings with him significant experience and a successful background involving negotiations, contracts, and mediation, skills which will transition well as he begins his real estate career.
Having always been partial to the negotiating aspect of business, O'Sullivan is looking to expand his skills in that area. He is excited by the endless possibilities that will come from his new venture and anticipates being able to close contracts on behalf of his clients that allow for the best possible terms and price on their purchase or sale of a home.
Jim may be contacted at the office of Molisse Realty Group located in Weymouth at 781-331-3900 or may be reached directly by email to JOSullivan@MolisseRealty.net.